Once you've joined the Family, you can experience
Family Expectations in the palm of your hand.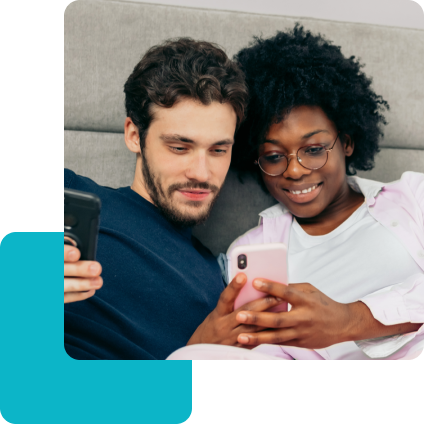 As Easy As 1-2-3
Available now for free on the App Store or Google Play.


With the Family Expectations
mobile app, you can:
Check Your Schedule
See your upcoming workshop dates and events.
View Your Rewards
Track your family's progress and see current items in The Crib.
Connect with Your Coach
Find your coach's contact info so you can easily touch base.
And Much More!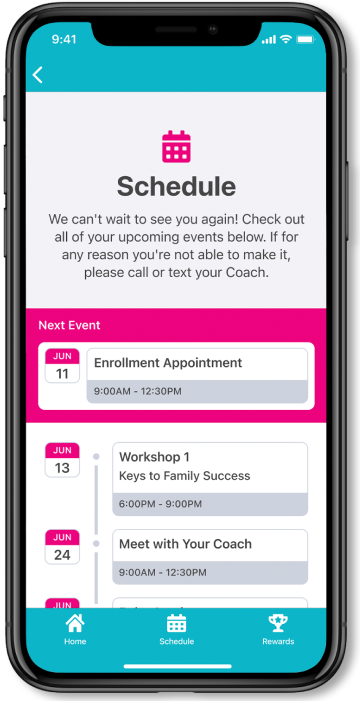 Use It Anytime, Any Place
You'll also find local resources, read parenting and employment tips, and find helpful activities to get you prepared for your growing family. Anytime, anywhere.