Get connected with job opportunities to better provide for your family. We know parenting isn't easy, and financial stress can make it even more challenging.
Through our partnership with Work Ready Oklahoma, you'll get training on how to find and keep a job that works for you and your family. With Work Ready Oklahoma you can:
Find a job that fits your skills and career goals
Learn about training opportunities
Create a custom resume to help you stand out
Make a plan to reach your goals
Move from a "job" to a "career"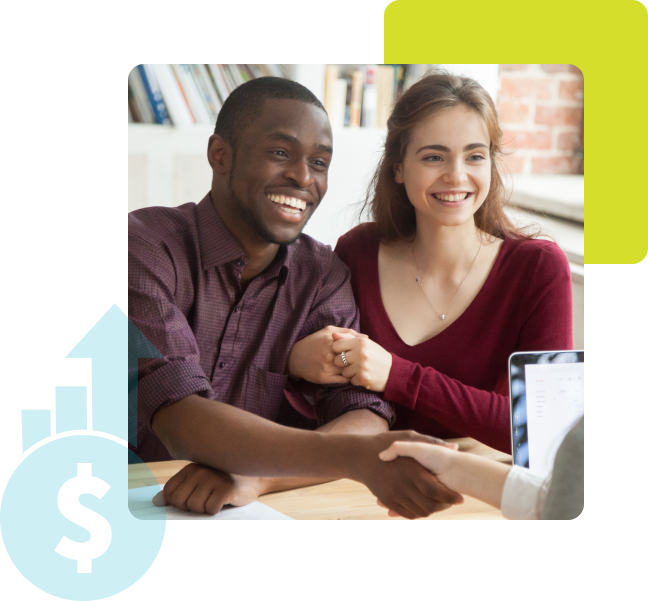 I have several job opportunities now. I learned a lot about interviewing and the interview process. This is a great program. I would recommend it to everybody.
— Carlene T.