We're here to help pamper your parenting skills.
Diapers are expensive. On average, a family may spend close to $1,000 on disposable diapers in the first year.*
When you attend free Family Expectations workshops, you leave with a pack of free diapers!
*The American Academy of Pediatrics, 2021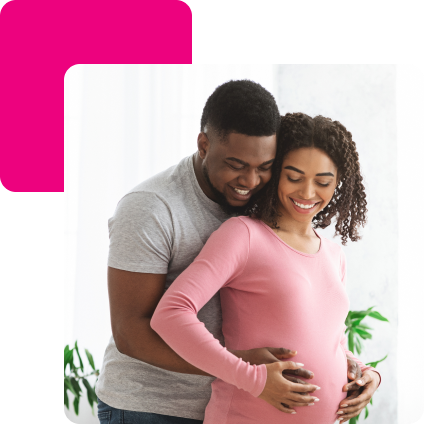 What's Family Expectations?
A free program in Oklahoma City where new and expecting parents prepare for the financial, emotional and mental challenges their little bundle brings. Our 8 workshops strengthen your communication and give you the tools to provide a healthy home for your baby.
You'll also earn Crib Cash to purchase fun and important items for you or your baby at our on-site store, The Crib.
You'll also receive: